Watch Our Video
Design your perfect Bags
Design your Custom Bags online now!
For Businesses Large & Small
Custom Bags For Every Purpose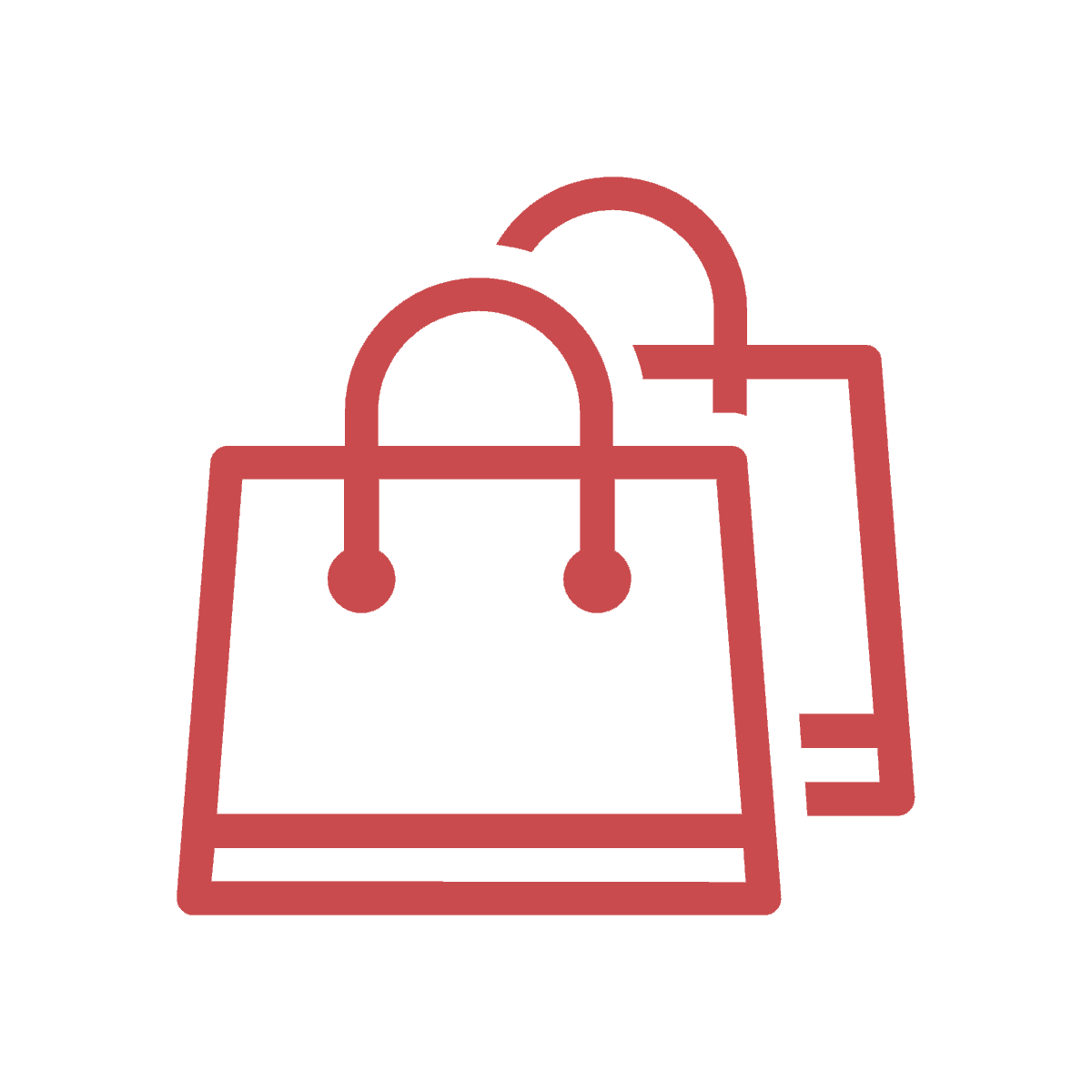 Flat Rate Shipping
3-Week Delivery
Guaranteed.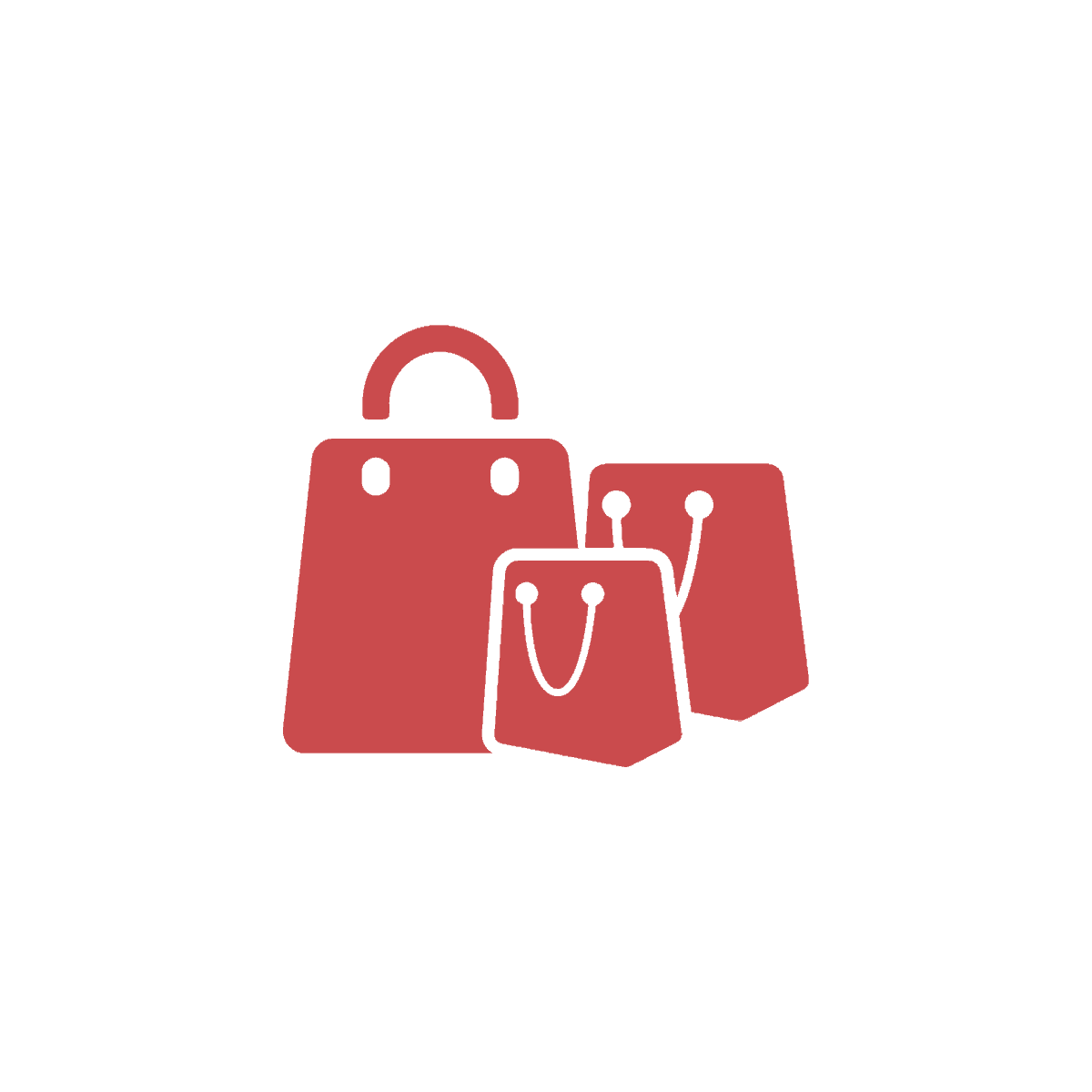 Customizable
Bags are fully customizable to your business or need.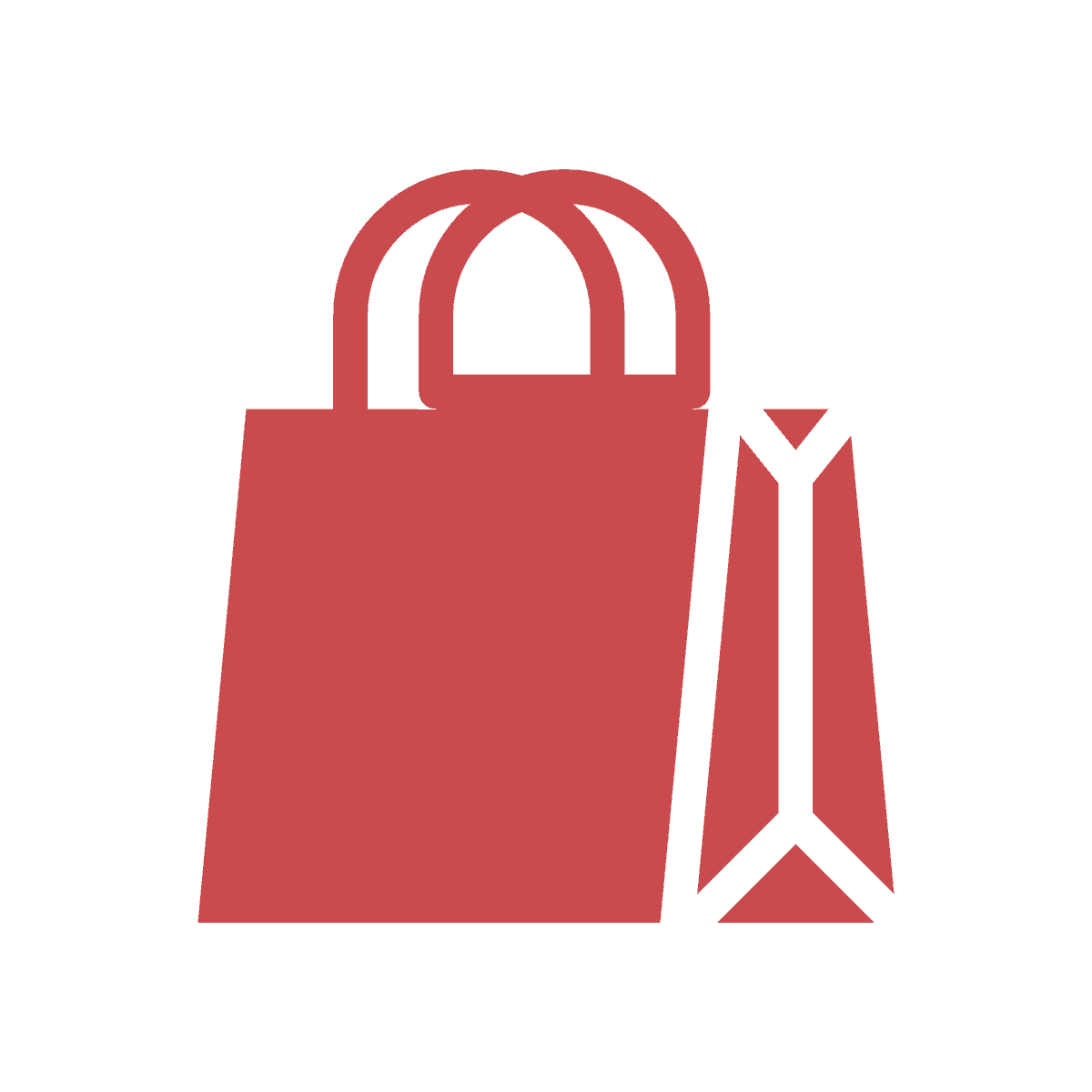 Subscribe To Our Email
Earn a 25% off coupon when you subscribe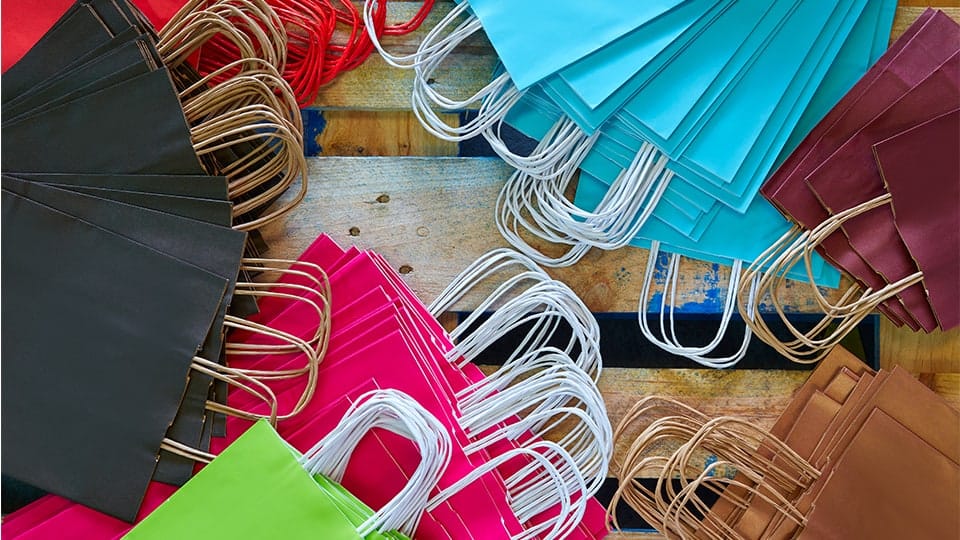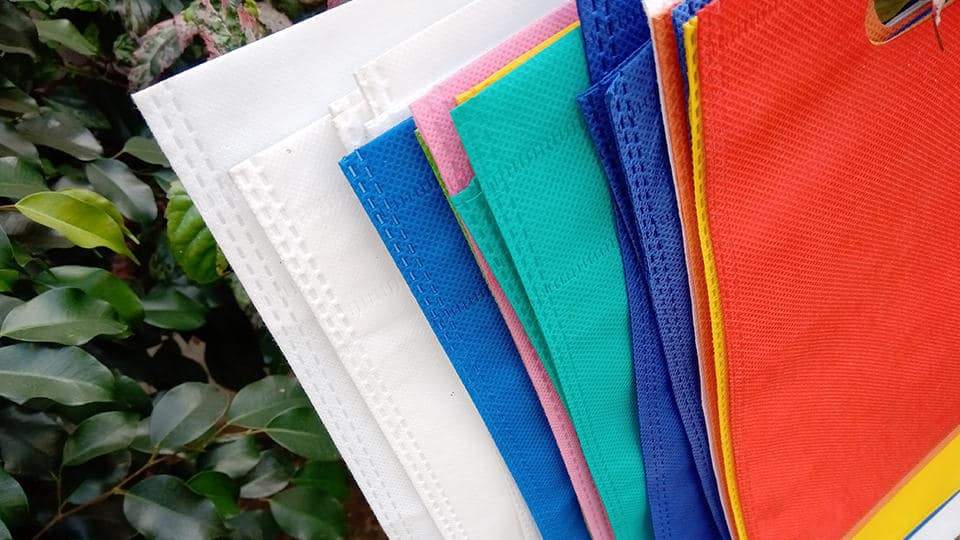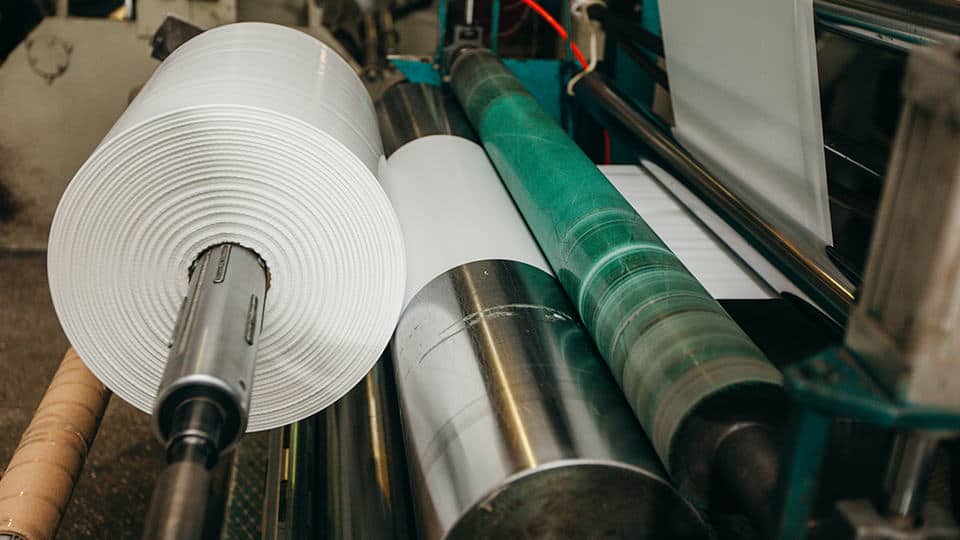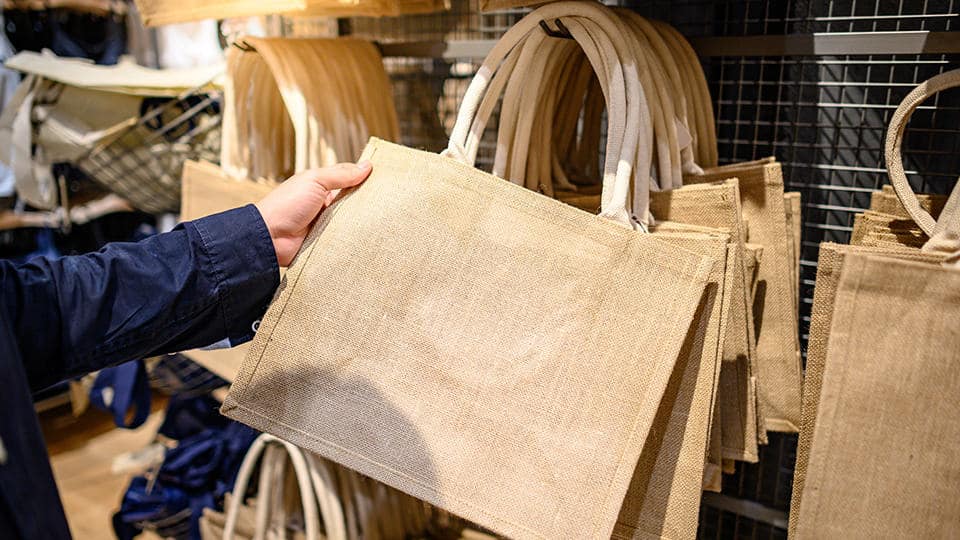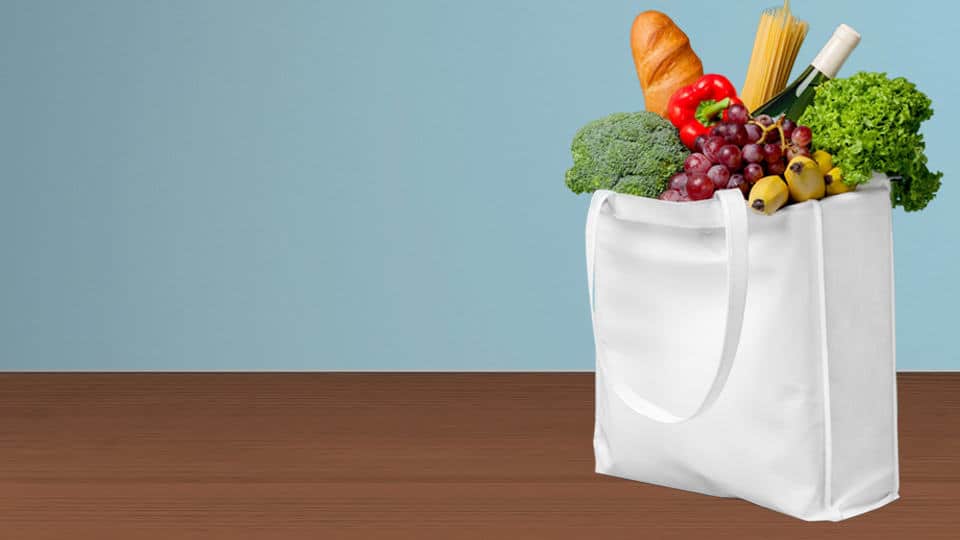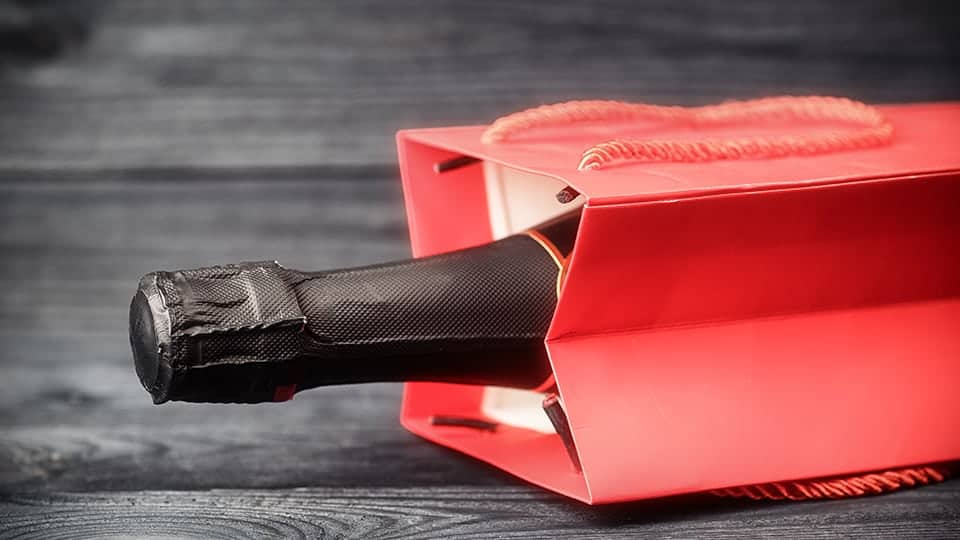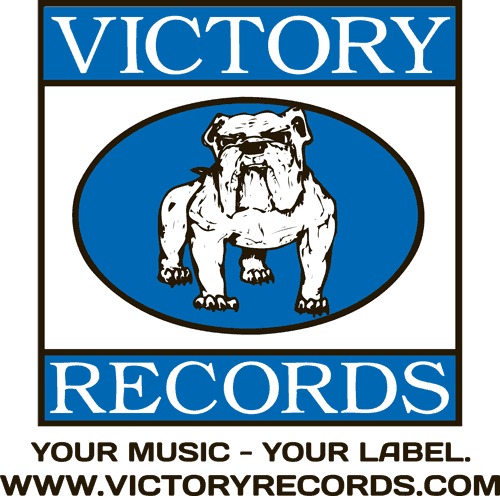 The Bag Lab
We offer custom printed bags that are a wonderful advertising tool for any business, big or small, and professionally designed custom printed bags provide a great return on investment. If you don't have the time to design your custom printed bags yourself, don't worry because our in-house art department will be happy to assist you. Whether you want your business logo, text or graphics on your custom printed bag, or even if you need a logo created from scratch, we will be happy to assist you. Our design specialists are trained to find the exact bag material, size and style that best fits your product needs, along with the colors and patterns that work well together and the pricing that works best for your budget. We have the knowledge to help you with any special product specifications you have, even if you don't see these services specifically listed on our website.
Incredible Service. Great Designs. Low Prices. 
Design Help 24/7
Need help with your design or order? Call us, chat us, or send us an email – we'd love to talk to you!
What You Get With Purchase
Customer Support
Flat Rate Shipping
Free Design Review
Guaranteed Satisfaction
Let us know how we did 
We care about what our customers are saying. Let us know what we can improve upon by leaving us a review. 
Testimonial
"I can't believe it took us this long to make a change. So happy that we did. Numbers don't lie."
Address: 1731 Ginesi Drive Freehold, NJ 07728
Phone: 1-877-224-5229
Email: support@thebaglab.com